Online afternoon project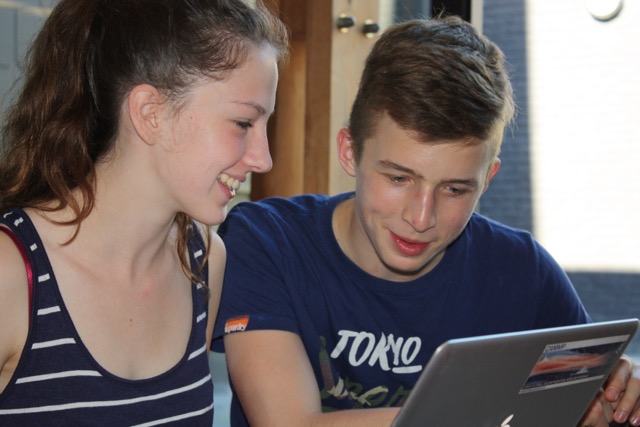 Have you ever asked yourself
how researchers come to reliable conclusions about climate change,
how it is possible that huge amounts of songs are available on our smartphone at any time,
how we make the best use of renewable energy sources to drive the energy transition, or
how Netflix, Amazon and co. manage to recognize our tastes and give us personalized recommendations for new movies and products?
Find out for yourself! Take on the role of a scientist and work in small teams online to expand your problem-solving skills by using math and computers to solve real problems!
Dates:
From December to February we offer for STEM interested students
grade 9 and higher every Friday from 15:00 to 17:00 Start: 04.12.2020
grade 11 and higher every Tuesday from 16:00 to 18:00 Start: 08.12.2020
an online afternoon project. In the project you will work in a team on exciting problems and will be supported by scientific staff of KIT and RWTH Aachen University. After successful participation in the project, you will receive a certificate from KIT or RWTH Aachen University.
Technology:
A computer / tablet, internet access and a working microphone are required for participation.